Meet Our Team
Mountain States Driver's Education is run by a group of skillful and friendly driving instructors. We are backed by decades of experience in teaching new drivers the fundamentals of road safety. The safety and success of our students are our top priorities at MSDE. All of our instructors and staff are listed below. We invite you to get to know them!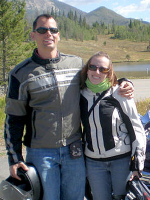 Anthony Smith
Anthony is a Northern Colorado native and has lived his entire life in Fort Collins and the surrounding areas. He has been a driver's education instructor since 2000. Throughout the years he has been on over 15,000 driving appointments, over 1,000 driving tests, and trained more than 100 motorcyclists. He finds the MSDE staff, as well as the students and parents he meets, to be a constant joy in his life.
On his off-time, he enjoys spending time with his family, church community, and focusing on his hobbies, which includes motorcycling, cars, traveling, and exercise.
---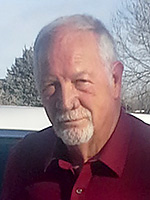 Jim
Jim is a longtime area resident. He joined Mountain States Drivers Education with previous behind-the-wheel and classroom experience. Currently, he is a behind-the-wheel instructor and also teaches Driver's Awareness and Comprehensive Driving courses for MSDE. He is proud to be a member of our team because of our well-trained instructors and strong team approach. Jim believes student safety always comes first, along with real driving experience and knowledge of the driving rules.
On top of driver's education, Jim is a huge dog lover and real estate expert. He has over 35 years worth of experience as an educator in real estate studies, consulting, and brokerage, as well as a practicing broker. He is a former adjunct faculty member with several colleges as a senior instructor of real-estate courses and general business studies.
---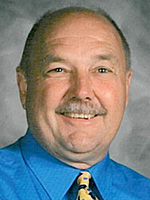 Randy
Randy brings more than 40 years of educational experience to Mountain States Driver's Education. His diversified background as a teacher, coach, counselor and driving instructor ensures that you will have a successful learning experience.
Randy and his wife Lori hail from Ohio, but they moved to Colorado as soon as they could. When Randy is not at the Loveland campus helping students become safe defensive drivers he is exploring Colorado and enjoying all the activities the state has to offer.
---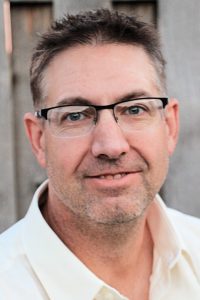 Bryan
Bryan was born in eastern Kansas but has lived in Northern Colorado since 1970. He has worked in the recreation field and as a youth basketball and soccer coach for over 13 years. He studied at Front Range Community College and Colorado State University. Bryan, his wife, and daughter have lived in Wellington with their three cats since 2013. Bryan is a huge fan of role-playing games, board games, fitness, hiking, reading, fantasy and sci-fi movies, and absolutely loves music, especially attending live concerts. He enjoys working for MSDE at the Windsor Campus and helping student-drivers achieve their goal of becoming safe drivers
---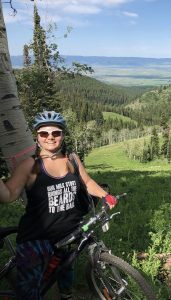 'Cille
'Cille (pronounced "seal") is the office admin at our Longmont campus. A lifelong resident of Colorado, she is happiest playing in the mountains. An avid musician, she'll try and play anything that's small enough to fit in a backpack and take out on the trail: flutes, whistles, melodicas, ukuleles, concertinas, and of course the occasional finger cymbals. When not making music or riding bikes and boards in the mountains, she can be found hanging out (usually in the kitchen) with her husband, son, pets, friends, and family.
---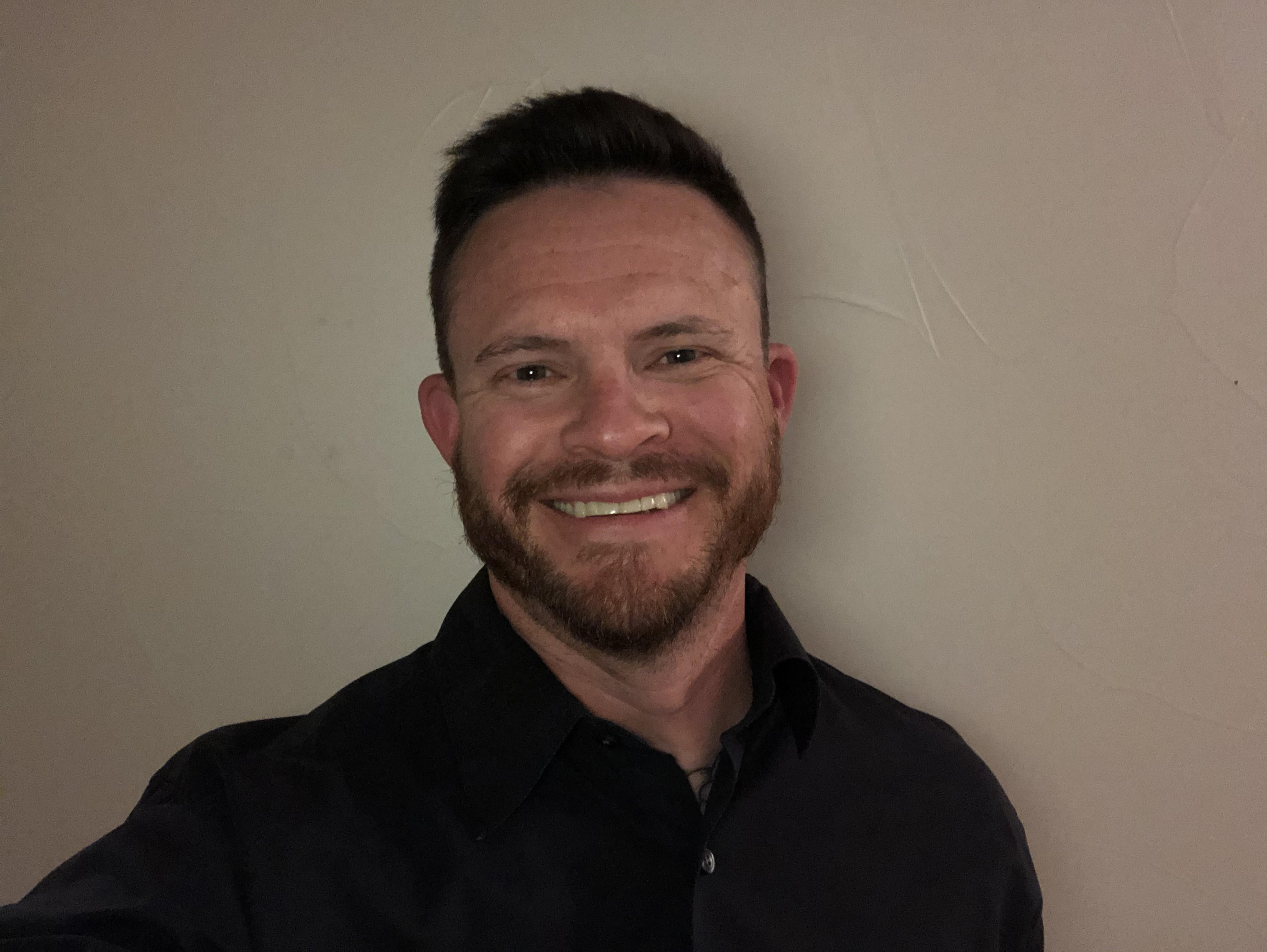 Tucker
I'm a Fort Collins native and I've been driving for 26 years. I enjoy playing hockey, camping, paddle boarding and riding my Harley during my spare time. I take great pride and joy in teaching and instructing students of all ages on how to drive and to improve upon the skills they may already have. To quote my late Grandpa Walsh: "Drive Nice!"
---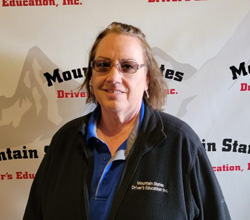 Theresa
Theresa comes with 15 years of educational experience to Mountain States Driver's Education. Currently, she is a behind-the-wheel instructor and also teaches the 32 hour class. She loves working with young adults, and giving them all the information to become a safe driver. She enjoys working for MSDE at Longmont, Fort Collins and Loveland.
She moved to Colorado in 1980. When Theresa is off she loves spending time with her daughter, doing dinner shows, and playing with her 2 dogs and 2 cats.
---
Kindel
Kindel served four years in the United States Air Force, one year with the Laurens County Sheriff's Office, and thirteen years with the Larimer County Sheriff's Office. During his time with these agencies, Kindel served as a classroom instructor and one-on-one instructor. Kindel served as the Academy Director and primary instructor for the Colorado First Responders Academy for three years. Since then, Kindel has served Mountain States Drivers Education as a driving instructor and as a classroom instructor.
---
---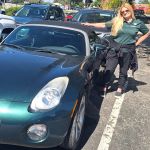 Gina
Born and raised in Colorado, Gina is a patient and experienced Driving Instructor with over three decades behind the wheel. She has expertise in the rules of the road, as well as basic car maintenance. As a Driving Instructor providing in-car driving lessons to students of all ages and skill levels, Gina has a passion for teaching safe driving habits and a commitment to ensuring students are proficient in skills necessary to pass the driving test, navigate highways, byways, and Colorado mountain roads.
---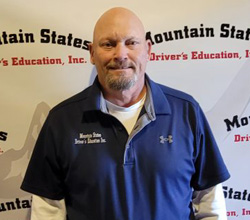 David
I was a school teacher and coach for St. Vrain Valley School District for 33 years. I retired in 2010 and started doing Drivers Education for the school district. In 2019 the school district dropped Drivers Ed, and I was then hired by MSDE. I'm certified by the State of Colorado to teach classes and do drive tests for people trying to get their license. I've been married to my wife for 43 years. I enjoy hunting, golfing, and photography.
---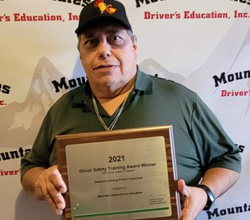 Mike
---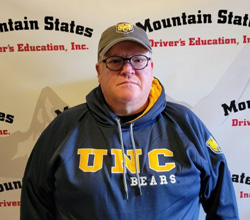 Mark
---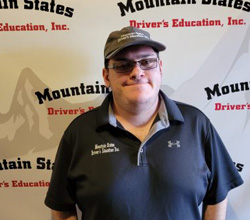 Wyatt
---

Leiton
Former law enforcement and emergency communications supervisor, I am now the Operations Supervisor for City of Greeley Mobility Services. I have experience in traffic accident investigations, motor vehicle law enforcement, and safely operating motor vehicles up to a 40' transit bus. I am certified as a Defense Driving Instructor for Municipal Vehicles and Transit Operators, and hold a certificate for Traffic Incident Management. I enjoy serving in my church with my wife, playing golf, and nature photography.
---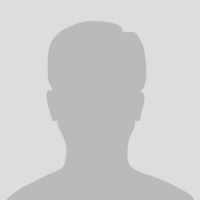 Izaac
I'm a Colorado native born and raised. I enjoy spending my free time with my family, friends, and my two "little brat" dogs Luna and Peaches. If I'm not with them you can usually find me playing disc golf or softball in my free time. I look forward to my future with Mountain States driver education, and the opportunity to guide our youth to accomplishing their goal of obtaining their license.
---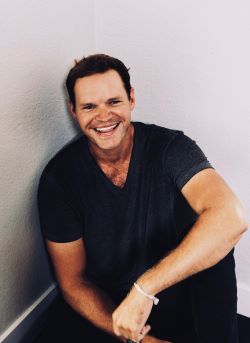 Cameron
Cameron was born in Loveland but recently returned home from living in Southern California for the past 10 years (please Don't hold it against him.) He has a passion for instructing and teaching young people, having been an instructor in a wide variety of activities including kayaking, chess, improv, and boxing. Fun Fact: Cameron used to be a knight at a dinner theatre riding horseback and performing stunts in front of a live audience. Huzzah! He loves talking about the joys and responsibilities of driving and owning a car with his students and pointing out all the silly custom license plates and bumper stickers. P.S. he might treat you to a donut or coffee on a drive if you know how to ask questions. Cam asks that you show up ready to have fun and don't be nervous! If you were born just a hundred years ago you would never get a car to drive and would only have a donkey..